Affinity Photo 1.9 and Luminar 4 have different perspectives on photo editing. The first (Affinity Photo) aims to provide advanced tools for adjusting and fine-tuning each aspect of your photos. Luminar embraces Artificial Intelligence (AI) and aims to provide automatic tools for fast and efficient editing without too much human intervention. Affinity starts at $49.99 for Mac and Windows and costs $19.99 for the iPad version. Luminar is $67 for a single license, and there are a number of add on packages for things like HDR, black and white photography, and skies.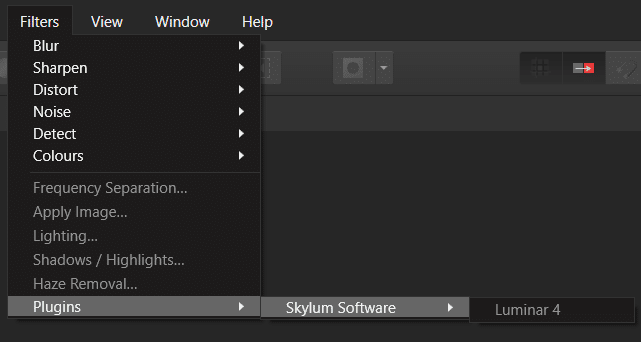 A message from the Affinity team
As a way to lend support to the creative community during these difficult times, we're once again offering a 90-day free trial of the Mac and Windows versions of the whole Affinity suite, for anyone who wants to use them (even those who have previously completed a free trial). We're also bringing back the 50% discount for those who would prefer to buy and keep the apps, including our iPad versions.
More info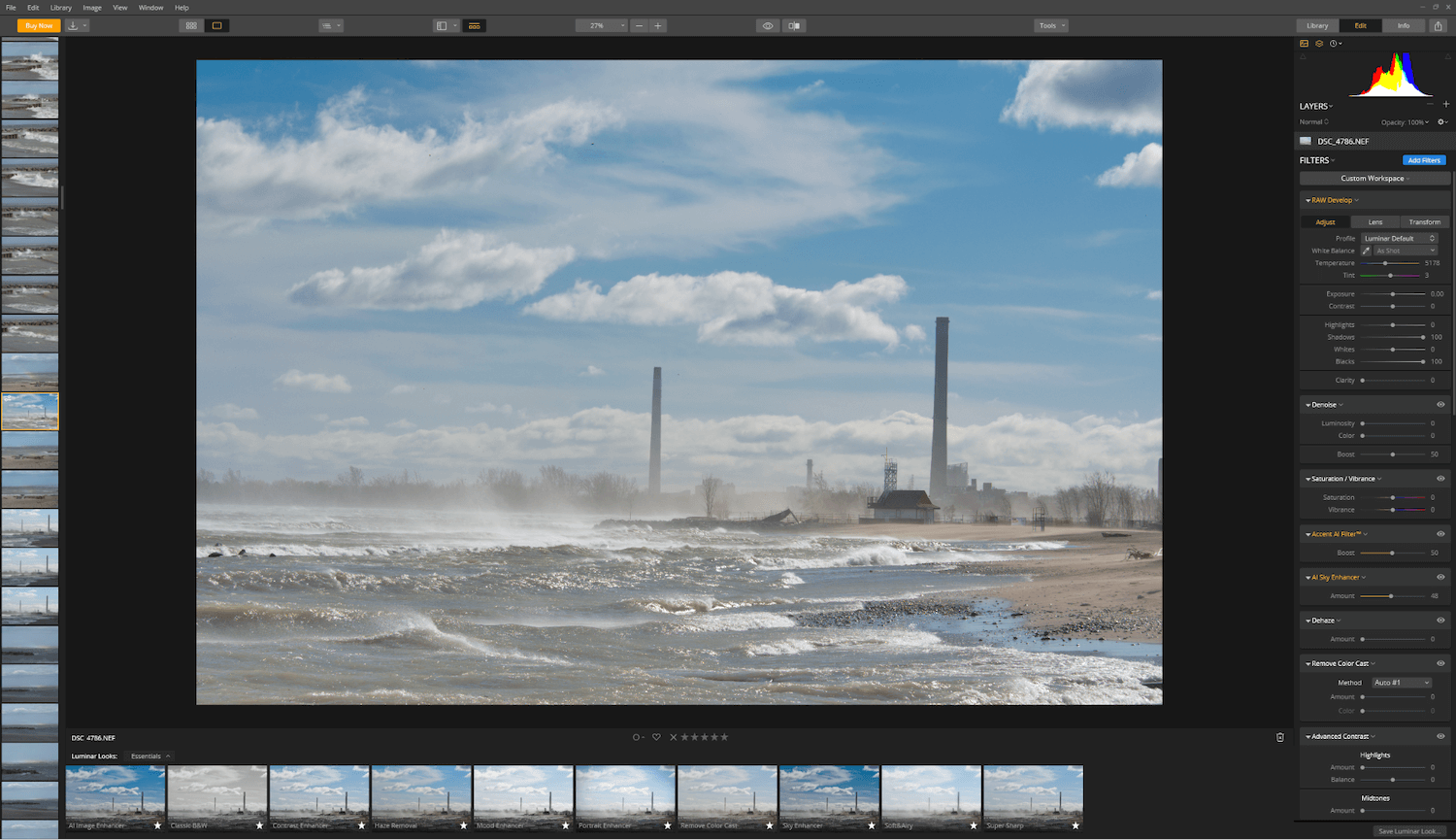 about supporting the creative community initiative
Find out more about Affinity apps on Big Sur
In other news…
our apps are fully optimized for the next generation of Mac
Ready to go on Apple's Big Sur and primed to deliver superfast performance on Macs with M1 chips, recent updates to the macOS versions of our apps mean huge performance gains.
Learn more
Affinity Luminar 5
about Apple and Affinity updates