Access your
OmniFocus 2

tasks
from any Web Browser, on any Operating System
Trusted by 2000+ users
The only thing that's missing from Omnifocus
Update: OmniFocus for the Web is now available, and is a great solution for working with your OmniFocus data on a Windows PC. While OmniFocus doesn't offer any direct integration with the Windows platform, and we don't have any plans to create a client for Windows, many of our Windows customers use our Omni Sync Server's Mail Drop service to loop their PC into their OmniFocus workflow.
webfocus.io has been pivotal to managing my tasks at work where work in a secured location and I must use a Windows PC and cannot bring any outside electronics. Great product!
Omnifocus Subscription
I can now use Omnifocus on my work's PC without having to install a MacOS VM!
Enjoying your product each and every day.
— Rob Snow (@rob_neige) August 31, 2017
OmniFocus Subscription ($9.99/month or $99.99/year): Gets you OmniFocus Pro for Mac, OmniFocus Pro for iOS, and OmniFocus for the Web. This is a great option for people who have not already purchased OmniFocus for Mac or iOS and would prefer to pay for everything with one simple subscription.
That code is the heart of OmniFocus. But it's not the only thing running on the web. Web-only Components. In addition to that shared model code, the web version has additional components that aren't shared — they're only for the web app. They are: API hosts, the coordinator, the notifications sytem, and the front end (the user interface).
If OmniFocus only existed on the Web, the lack of these two features and a good repeating task function would pull it down from being a heavyweight to a middleweight To Do app.
Web site created using create-react-app. 2018-10-29 17:45:06 +0000.
No worries, no plans to close ;)
— webfocus.io (@webfocus_io) September 22, 2017
Yay! Love your work so far - keep it up.
— Dean Lee (@deanjlee) August 31, 2017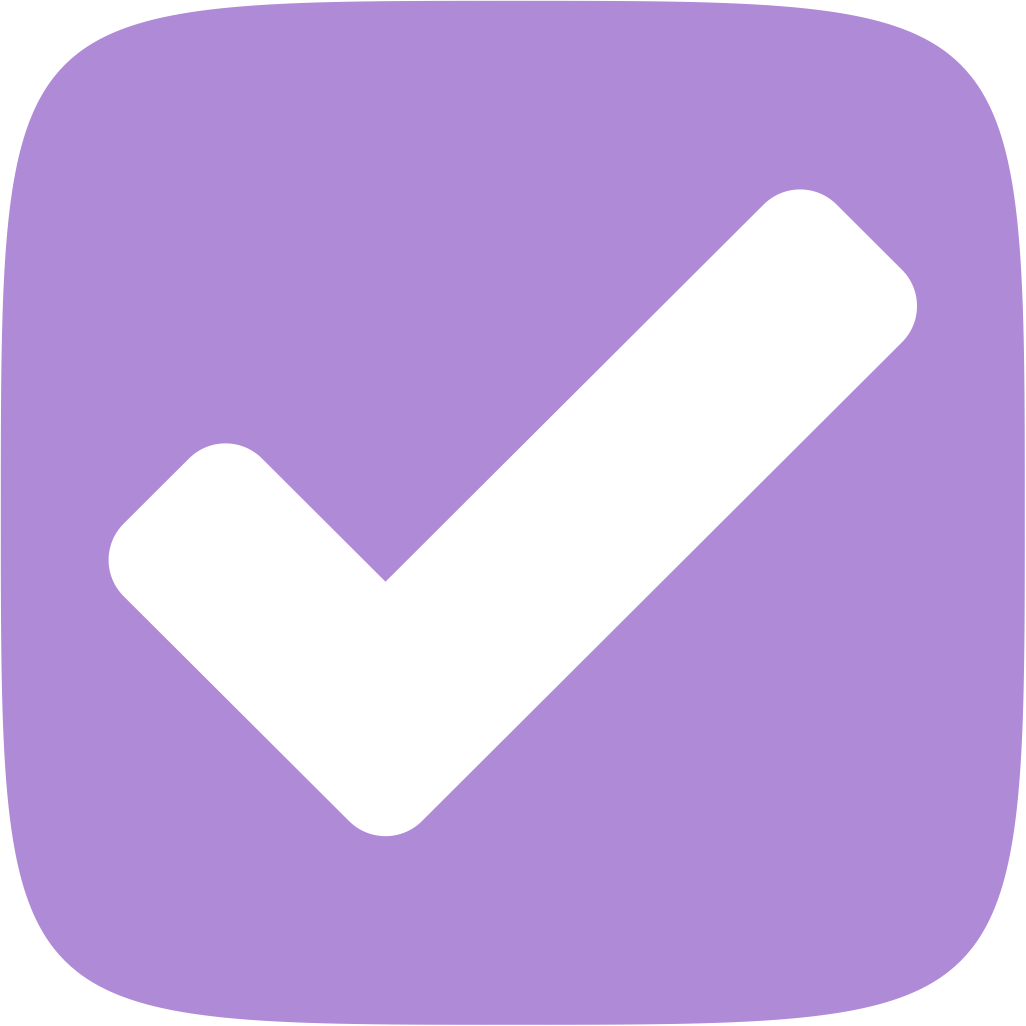 Omnifocus Web Perspectives
7-day free trial
no credit card required
$3 / month
30-day money-back guarantee
Access built-in Perspectives
View all your tasks from OmniFocus' built-in Perspectives: Inbox, Projects, Contexts, Flagged & Forecast
Edit and Complete Actions
Omnifocus For The Web
You can not only view your Actions, but also create or edit them. Currently you can: complete and Action, edit its name, flag it, set its due and defer dates and assign a project or a context to it
OmniSync
webfocus.io syncs your data using OmniSync servers - there's no additional setup required
Security
Your OmniSync credentials are always encrypted before saving in the database and decrypted only on the server to sync your data. All communication with your browser is encrypted using SSL
About
webfocus.io is created by Adam Hodowany
Omnifocus Web Release Notes
Say hi on Twitter @adhodak