Sempre Susan, born out of an essay, tapers into loosely connected vignettes to unsettling effect, mirroring Sontag and Nunez's friendship in later years. In memoir, story is used to illuminate the self; Nunez chronicles, remembers, reflects, but ultimately drifts. Although Sigrid Nunez appreciates Susan Sontag's curiosity, wide reading, courage in the face of bad health, and independence, her unreality, her deep and abiding unreality, is the final impression that "Sempre Susan" leaves on the reader. Sontag didn't mind whose feelings she hurt.
From The New York Times:
About Sempre Susan. From the author of The Friend, winner of the 2018 National Book Award. "The masterpiece of the 'I knew Susan' minigenre" – A.O. Scott, The New York Times A poignant, intimate memoir of one of America's most esteemed and fascinating cultural figures, and a deeply felt tribute.
Sigrid Nunez was an aspiring writer when she first met Susan Sontag, already a legendary figure known for her polemical essays, blinding intelligence, and edgy personal style. Sontag introduced Nunez to her son, the writer David Rieff, and the two began dating. Soon Nunez moved into the apartment that Rieff and Sontag shared.
Sempre Susan Buch
I first met Susan Sontag in spring, 1976, when she was recovering from cancer surgery and needed someone to help type her correspondence. I had been recommended by the editors of The New York Review of Books, where I'd worked as an editorial assistant. I had recently finished graduate school at Columbia and was living on West 106th Street, not far from Susan's apartment at 340 Riverside Drive.
We worked in her bedroom, I at her desk, typing on her massive I.B.M. Selectric while she dictated, either pacing the room or lying on her bed. I remember being surprised at how laid-back and chatty she was, much more like someone my own age than someone of my mother's generation. But she was always this way with young people, and I would discover there wasn't the usual generational distance between her and her son, either. A year younger than I, David, who'd dropped out of Amherst, had recently returned to school and was now a sophomore at Princeton. He had a place to stay in Princeton, but most of the week he lived with his mother. His (soon to be our) bedroom was right next to hers.
I'm pretty sure it was the third time I went to "340" that I first met David. I was leaving just as he was coming home, and Susan briefly introduced us. I was surprised when, a day or so later, she called to ask me to come back — not the following week, as we'd planned, but rather that same afternoon. I said yes, of course, no problem. She'd sounded urgent. I didn't want to let her down. But the truth was, I was in bad shape. I had just discovered that my boyfriend, with whom I'd been living for about two years, had started seeing someone else. At the time, both he and the new girlfriend were working at The New York Review, where the affair was an open secret. I didn't want Susan to hear about it. What I didn't know was that she'd already heard about it. That was why she'd called.
It turned out that the last time I'd been to 340, after Susan had introduced David and me and I had gone home, he had asked her if I had a boyfriend and she'd told him yes. But then almost immediately she heard from one of her friends at the Review that that relationship was probably over. She encouraged David to call me. He was shy. She was not. Instead of working that day, she took us out for a pizza.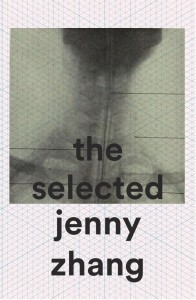 The iconoclasm of the fearless intellectual Susan Sontag, who died in 2004 of leukemia, began to be revealed with her son David Rieff's memoir, Swimming in a Sea of Death, and continues with novelist Nunez's (Salvation City) thorny remembrance of the woman who was her literary mentor as well as her boyfriend's mother. Sontag was 43, Nunez 25, when the young editorial assistant at the New York Review of Books was hired by the famous writer to help her sort her correspondence at her Riverside Drive apartment in 1976. As a fledgling writer, between college and grad school, Nunez was in awe of Sontag's reputation, her mighty pronouncements, unconventional flair for life, and her critical reading and movie lists; the young writer promptly read her books (knowing Sontag would ask her if she had: 'She didn't have a beautiful style,' Nunez concludes). Soon Nunez was introduced to Sontag's son, David Rieff, who was a year younger and a student; they began a romance, sanctioned by Sontag, and Nunez moved into the apartment with them, in an increasingly problematic arrangement. What emerges from this conflicted portrait is a vulnerable woman recovering from illness who could not be alone; Sontag was supercilious, insecure, yet vulnerable to beauty and love, fiercely uncompromising, and surely, as Nunez intimates by the end, the finest teacher a young writer could ever have had. (Apr.)
Reviewed on: 02/07/2011
Release date: 03/01/2011
Genre: Nonfiction
Open Ebook - 978-1-935633-23-5
Sempre Susan A Memoir Of Susan Sontag
FORMATS
Sempre Susan: A Memoir Of Susan Sontag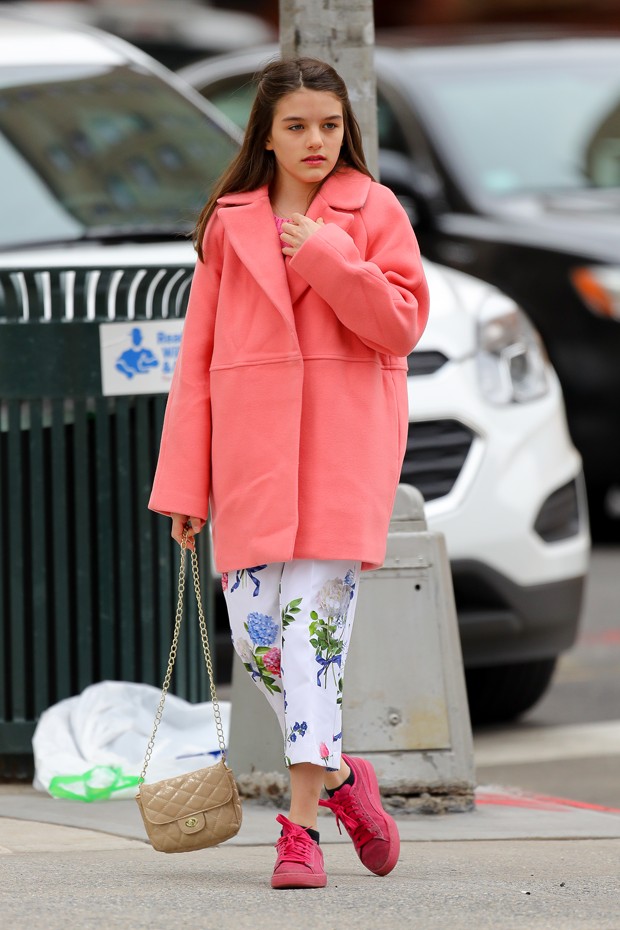 TIP SHEET