"With moments of tenderness, The Erratics by Vicki Laveau-Harvie evokes the Canadian winter and the trauma of living with a manipulative parent. While Laveau-Harvie's warmth and good humour came across, her book sounded like misery memoir. Vicki Laveau-Harvie's memoir of a "monstrous" mother has won the 2019 Stella Prize. The Erratics tells the story of Vicki's return home to a prairie house in the sparse wintry landscapes.
Book Rating
Narrator Rating
Unabridged Audiobook
Written By:
Vicki Laveau-Harvie
Narrated By:
Jacqueline Samuda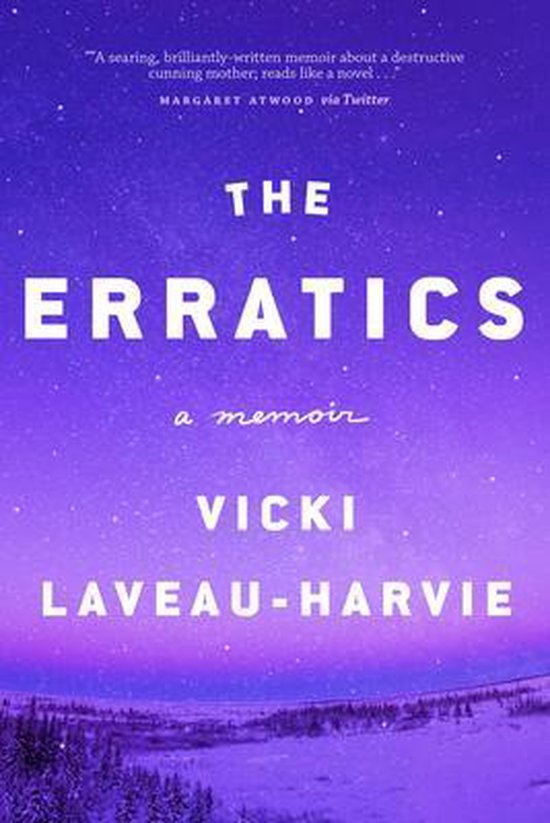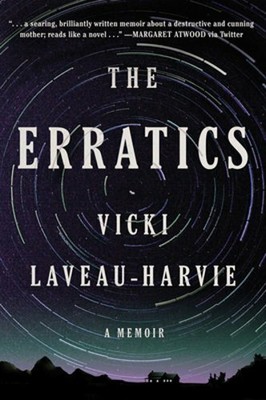 Duration:
5 hours 0 minutes
Summary:
The Erratics A Memoir Summary
'...a searing, brilliantly-written memoir about a destructive and cunning mother; reads like a novel...' --Margaret Atwood via Twitter
In this award-winning memoir, two sisters reckon with the decline and death of their outlandishly tyrannical mother and with the care of their psychologically terrorized father, all relayed with dark humor and brutal honesty.
When her elderly mother is hospitalized unexpectedly, Vicki Laveau-Harvie and her sister travel to their parents' ranch home in Alberta, Canada, to help their father. Estranged from their parents for many years, they are horrified by what they discover on their arrival. For years their mother has camouflaged her manic delusions and savage unpredictability, and over the decades she has managed to shut herself and her husband away from the outside world, systematically starving him and making him a virtual prisoner in his own home.
Rearranging their lives to be the daughters they were never allowed to be, the sisters focus their efforts on helping their father cope with the unending manipulations of their mother and encounter all the pressures that come with caring for elderly parents. And at every step they have to contend with their mother, whose favorite phrase during their childhood was: 'I'll get you and you won't even know I'm doing it.'
Set against the natural world of the Canadian foothills ('in winter the cold will kill you, nothing personal'), this memoir--at once dark and hopeful--shatters precedents about grief, anger, and family trauma with surprising tenderness and humor.
Genres:
The Erratics Memoir